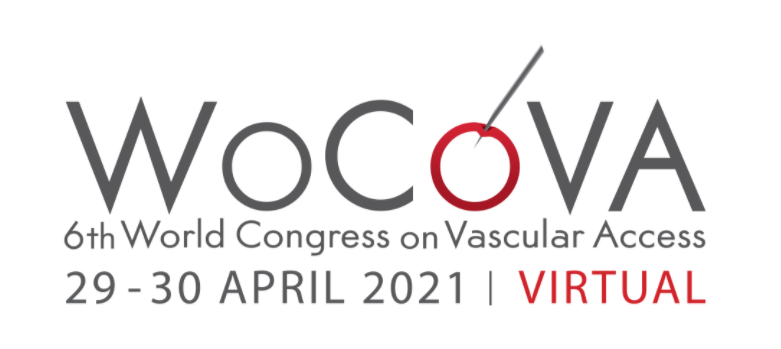 Due to the very uncertain situation regarding the Corona pandemic (that we have no certainty at all what the situation will be in Athens in April 2021) WoCoVA had to decide that the 6th WoCoVA will only be virtual. Although we find this very sad for all stakeholders, we believe it is the best decision considering the knowledge we currently have.
We can inform you that the virtual 6th WoCoVA will go forward Thursday 29 and Friday 30 April 2021. The focus of the congress will be on the same topics as originally planned. In January 2021 we will provide more information on the program and registration.
For those who already registered for WoCoVA of June 2020, we move all current registrations to a virtual registration for the April 2021 event. This means that you can watch all presentation from your office or your home. For those already having a ticket for the 6th WoCoVA meeting, WoCoVA will refund the difference in costs in Q1 2021.
2021-04-29 08:00
2021-04-29 17:00
WoCoVa – 6th World Congres on Vascular Access
Due to the very uncertain situation regarding the Corona pandemic (that we have no certainty at all what the situation will be in Athens in April 2021) WoCoVA had to decide that the 6th WoCoVA will only be virtual. Although we find this very sad for all stakeholders, we believe it is the best decision considering the knowledge we […]
fdervis@gmail.com