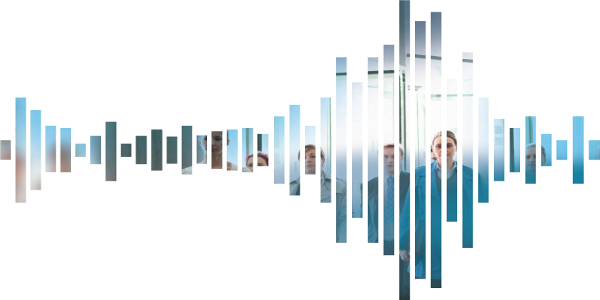 ECCO2017 is the only truly multidisciplinary oncology Congress in Europe.
You will learn about the most recent developments in monodisciplines from a multidisciplinary perspective and you will find out how these developments impact your clinical practice.
The Congress is annual so your interdisciplinary clinical knowledge is always up-to-date.
You benefit from top-notch educational programmes developed by a leading team of multidisciplinary experts.
You are a part of the hot discussions on the cost and organisation of cancer care in Europe.
You are in the right place for multidisciplinary networking with peers from Europe and the world.
You can grow in your career through leadership programmes, targeted ECCO member societies' programmes and much more.
Vous pouvez retrouver le détail complet du programme ici
Adresse
RAI Amsterdam Europaplein 22, 1078 GZ The Netherlands
Inscription
Contact
ECCO – the European CanCer Organisation Avenue E. Mounier, 83 B-1200 Brussels – Belgium
+32 (0)2 775 02 01 
2017-01-27 08:00
2017-01-27 17:00
European Cancer Congress 2017
ECCO2017 is the only truly multidisciplinary oncology Congress in Europe. You will learn about the most recent developments in monodisciplines from a multidisciplinary perspective and you will find out how these developments impact your clinical practice. The Congress is annual so your interdisciplinary clinical knowledge is always up-to-date. You benefit from top-notch educational programmes developed […]
RAI Amsterdam
fdervis@gmail.com