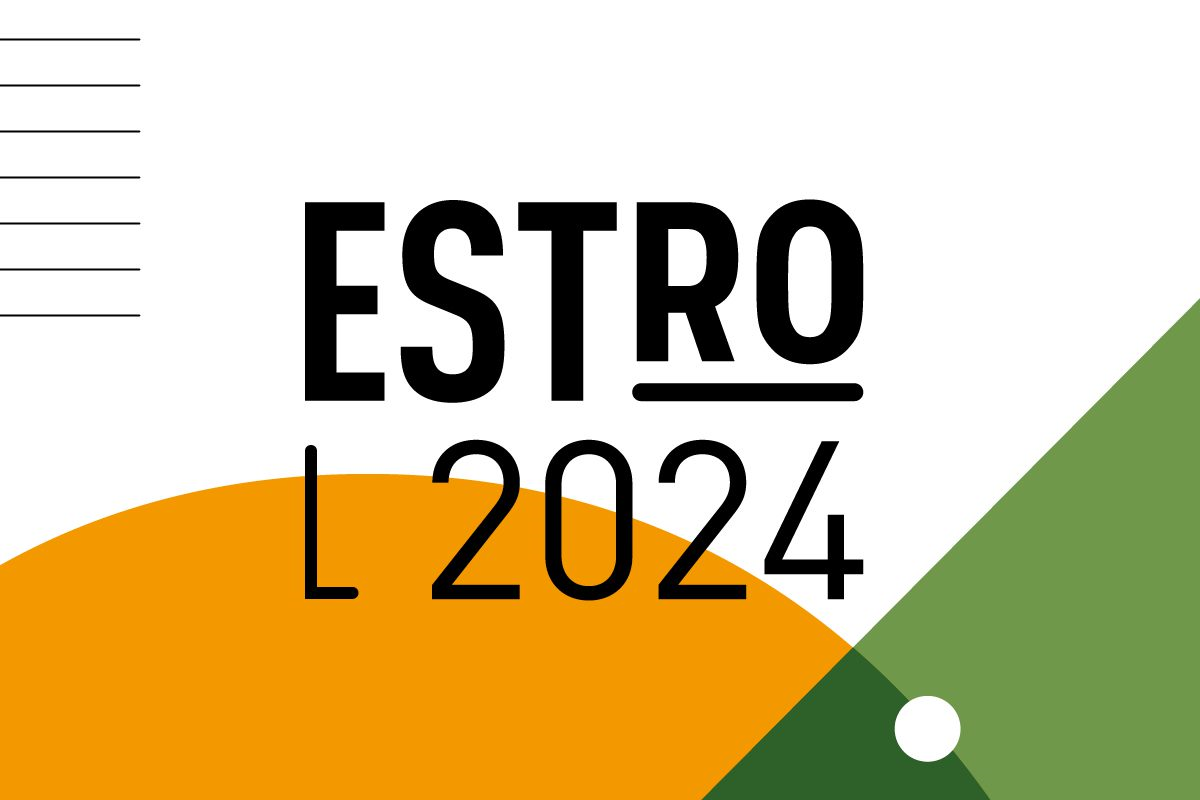 It is my great pleasure to invite you to ESTRO 2024 which will take place from 3 to 7 May in Glasgow, United Kingdom.
The ambition of ESTRO to further reinforce radiation oncology as a core partner in multidisciplinary cancer care, and to guarantee accessible and high-value radiation therapy for all cancer patients who need it, is expressed in the society's vision statement for 2030: 'Radiation Oncology. Optimal Health for All, Together.'
Building on previous congresses, the next step towards this goal is to reflect and act on the radiotherapy opportunities and challenges brought on, and brought to light, around the world in recent years. With this aim, the congress theme is Radiation Oncology: Bridging the Care Gap.
The programme will take a comprehensive look at where radiotherapy is today and where it is going, as well as focussing on where we can bridge gaps in provision of optimal radiotherapy to all. The theme will be reflected throughout the programme via state-of-the-art sessions. Along with symposia, debates and teaching lectures, the scientific programme will feature panel discussions and pitch sessions. Joint sessions with partner associations will connect delegates with new communities and increase the reach of the ESTRO population. Fostering the development of young radiation oncology professionals remains a top priority for ESTRO and therefore the Young Track will continue to provide educational activities focussed on those in the earlier stages of their careers. All sessions will promote the interaction between faculty and audience.
We will continue to optimise the contributions from submitted abstracts. The best abstract submitted to each track will be celebrated in the Best Proffered Papers plenary session. Other sessions will showcase the Latest Clinical Trials and Late-breaking Papers. The highly popular mini-oral sessions will continue, enhancing the visibility of your submitted research, while poster discussion sessions offer you a platform to showcase your work. We will continue to emphasise the interdisciplinarity of the ESTRO scientific programme by calling for abstracts which are of interest to a broad range of disciplines.
Networking with corporate partners is always invaluable. ESTRO 2024 will host Europe's largest industry exhibition in radiation oncology. It will offer you a unique opportunity to interact with industry leaders and to find out about the latest developments in technology, techniques and oncology products.
We look forward to welcoming you in Glasgow.
With warm regards,
More info
2024-05-03 00:00
2024-05-03 00:00
ESTRO 2024
It is my great pleasure to invite you to ESTRO 2024 which will take place from 3 to 7 May in Glasgow, United Kingdom. The ambition of ESTRO to further reinforce radiation oncology as a core partner in multidisciplinary cancer care, and to guarantee accessible and high-value radiation therapy for all cancer patients who need […]
fdervis@gmail.com