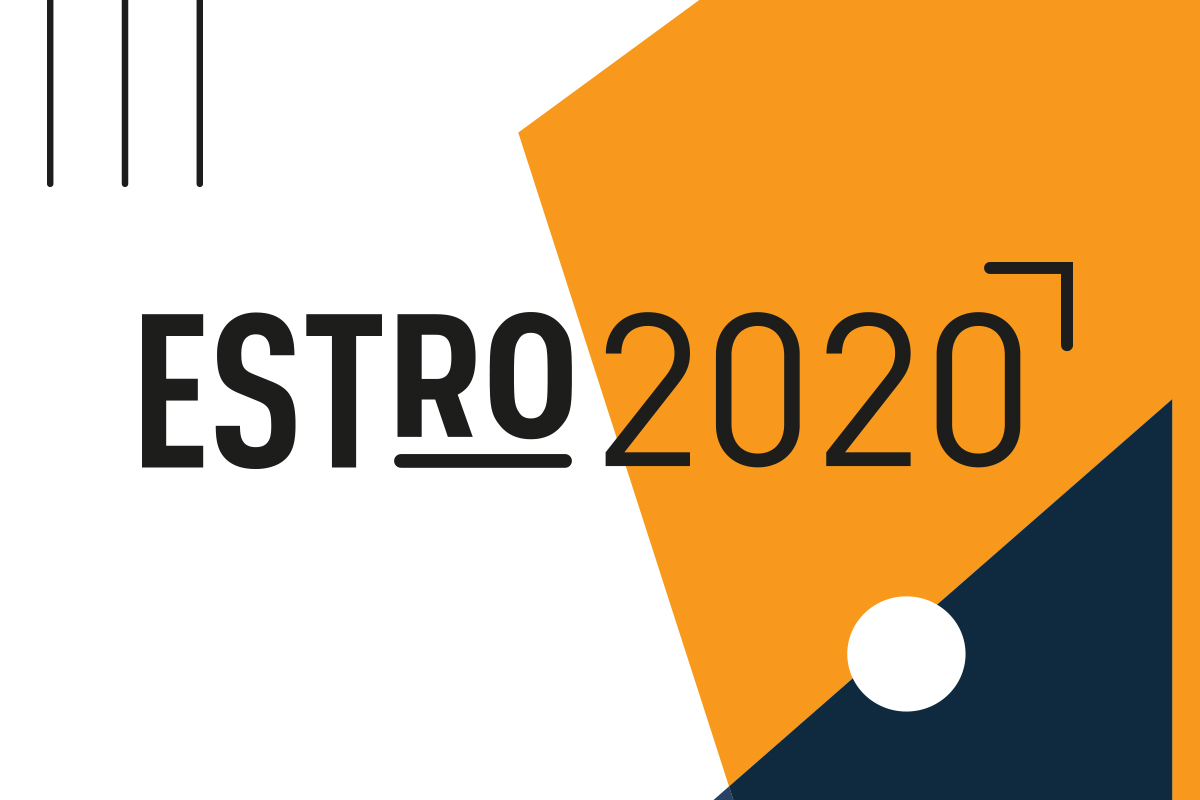 Welcome letter
It is my privilege and great pleasure to invite you to ESTRO 2020 that will take place 3-7 April 2020 in Vienna, Austria.
We are pleased that this year the World Congress of Brachytherapy will take place adjacent to ESTRO 2020 from 2-4 April 2020 in the same venue as ESTRO 2020.
ESTRO is a multi-professional society focusing on radiation oncology as a core component of high- quality, multidisciplinary cancer treatment, in partnership with other oncology societies.
2020-04-03 08:00
2020-04-03 17:00
ESTRO 2020
Welcome letter It is my privilege and great pleasure to invite you to ESTRO 2020 that will take place 3-7 April 2020 in Vienna, Austria. We are pleased that this year the World Congress of Brachytherapy will take place adjacent to ESTRO 2020 from 2-4 April 2020 in the same venue as ESTRO 2020. ESTRO is a multi-professional society focusing on radiation oncology as a […]
fdervis@gmail.com